Around Eberau
Sports & other activities
The region around Eberau offers you a multitude of cultural opportunities, other activities or just to spend some time relaxing.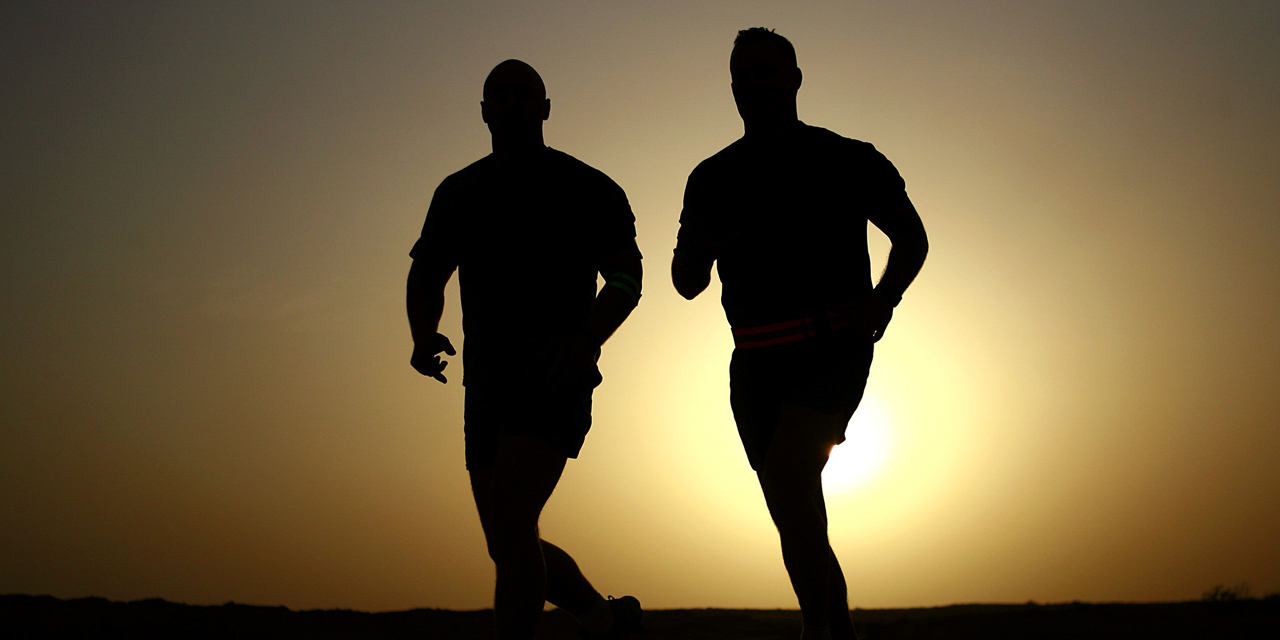 Sports
There are many ways to practice different sports almost all year round. From Gina's Landhaus you can reach some particularly attractive hotspots. For further information, please refer to the following links (information page of the Province of Burgenland):
Wine & Culinary
To table! Enjoy a journey through the idyllic Burgenland with its special flair. Especially typical for the area around Eberau: The Uhudler. This unique wine has been lovingly cultivated here for decades and has become a special trademark of the local winemakers.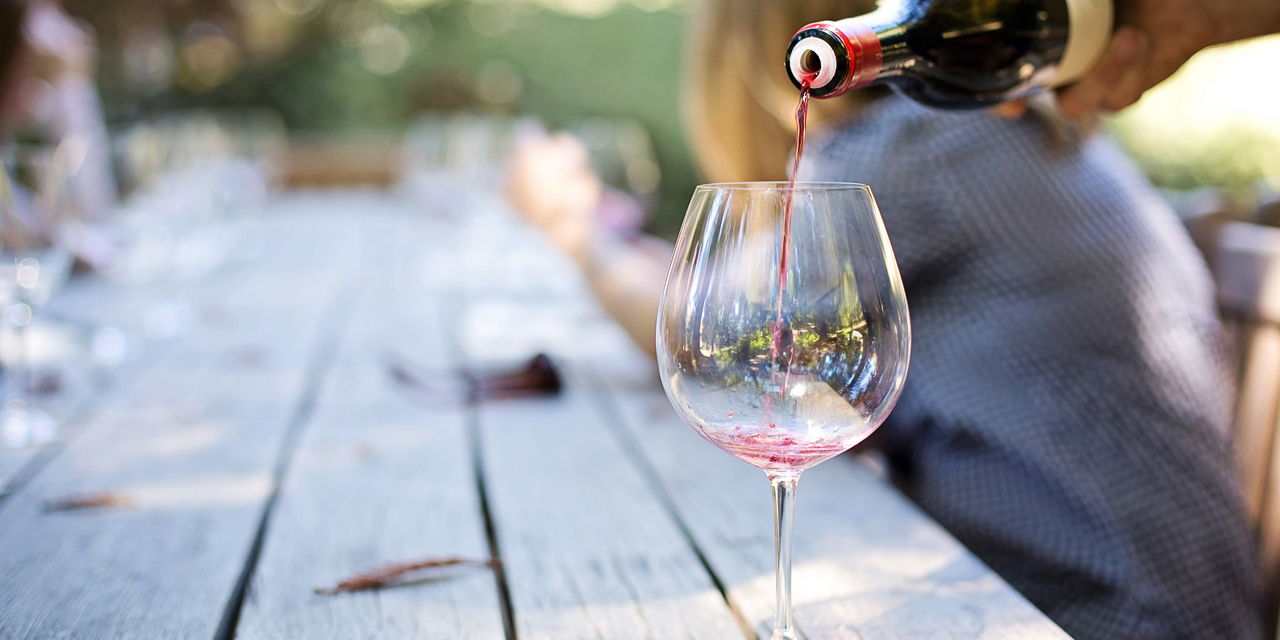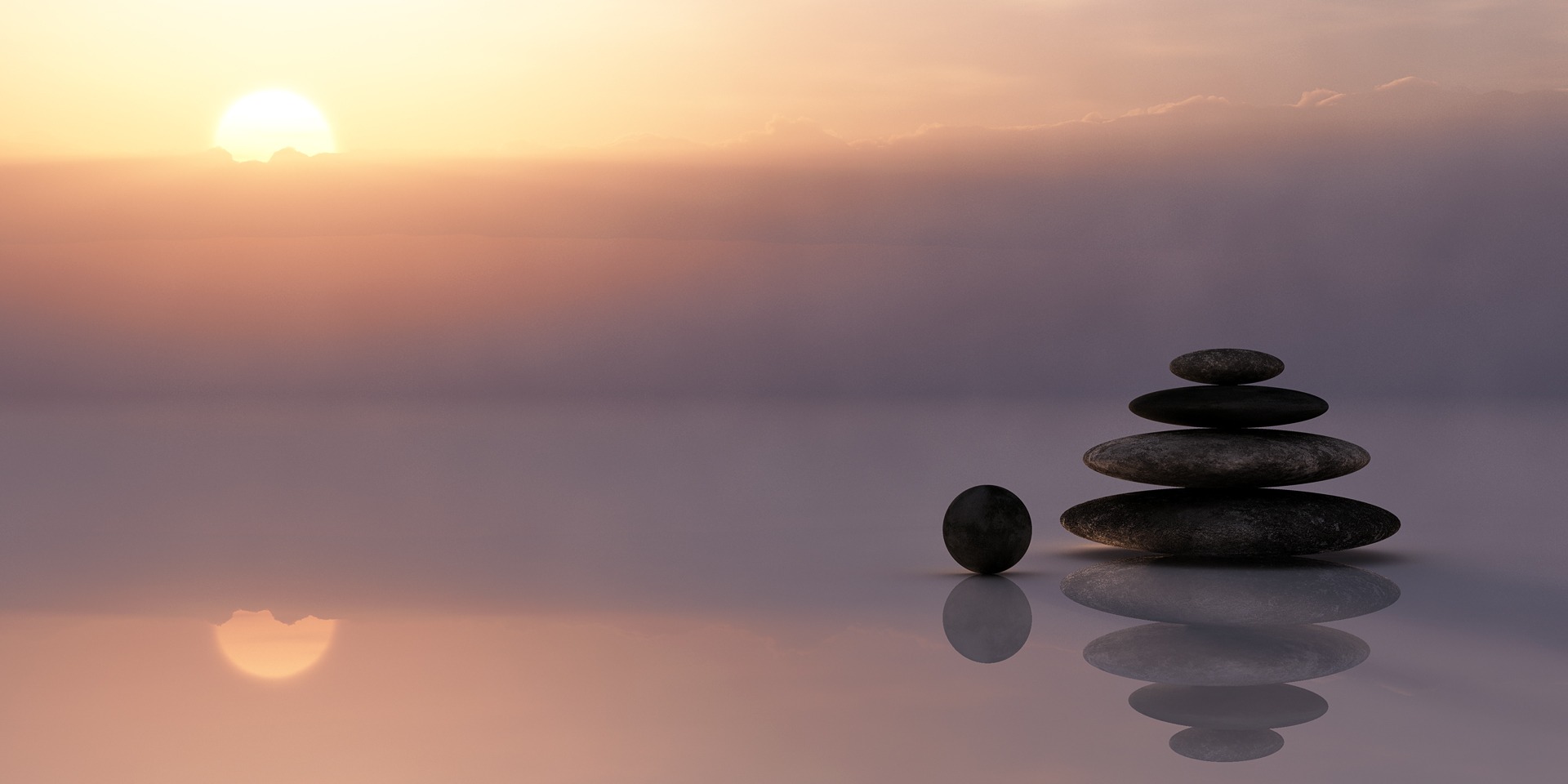 Wellness
In addition, the physical well-being should not be neglected. Several thermal spas in the area and the nearby Water Adventure World of Southern Burgenland are at your disposal.
Nature
A special experience for hikers, cyclists or runners. The special care of nature conservation in Burgenland offers you relaxing and even educational experiences during your walk through the surroundings.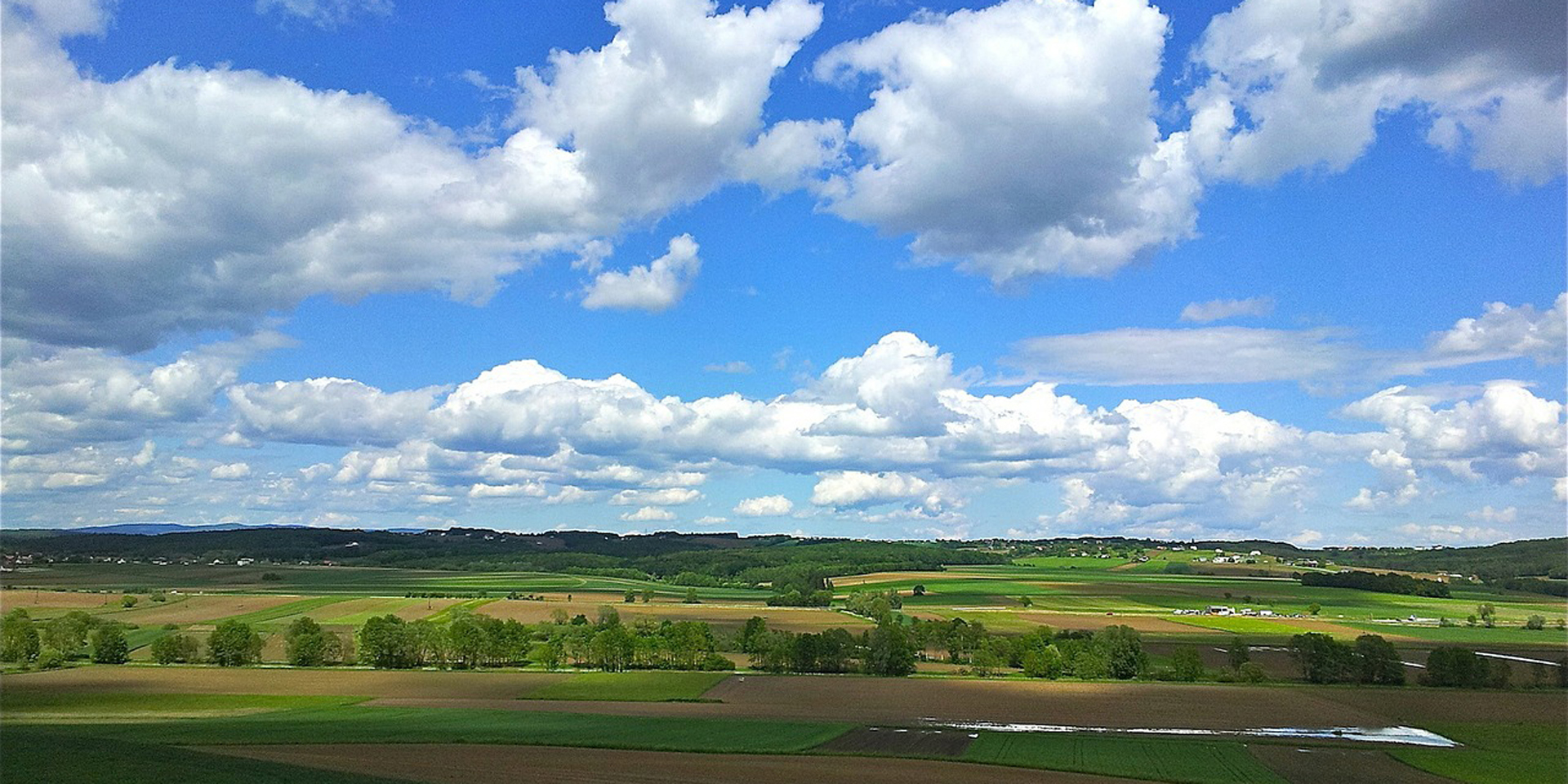 Eco Energy Country bike path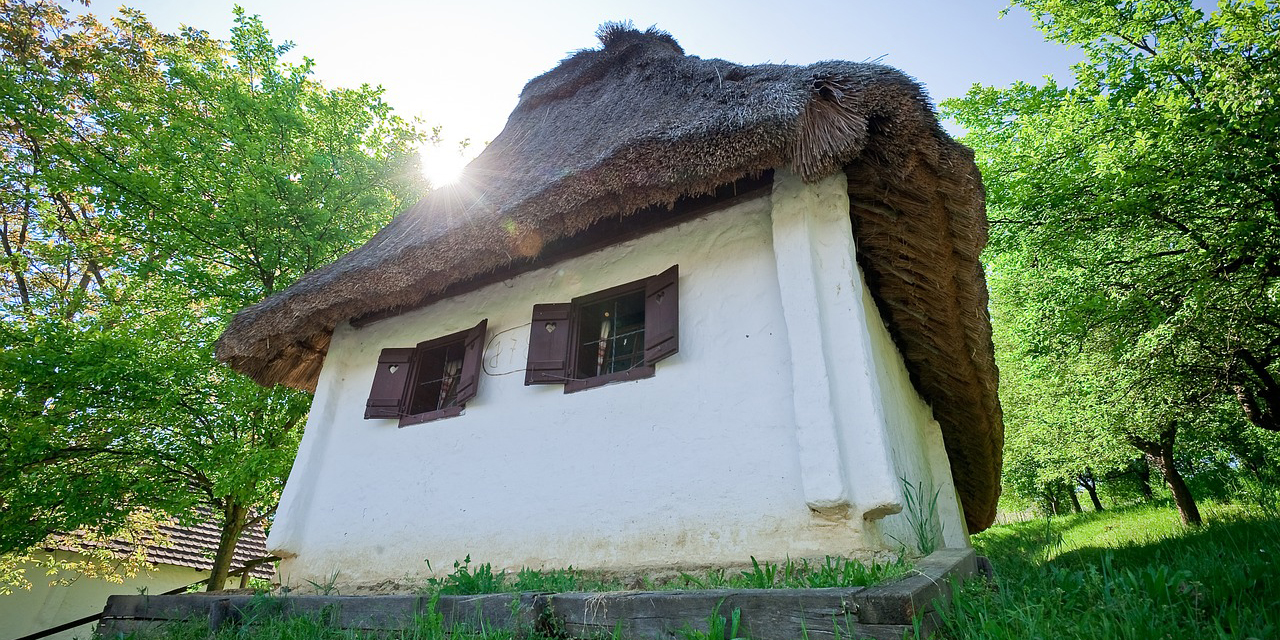 Culture
The area around Eberau also offers other insights that you can enjoy during your stay in Gina's Landhaus . Visit one of the many sights, one of our impressive museums or one of our typical events - Get to know our Burgenland!
Weitere Infos zu Freizeitaktivitäten
finden Sie auch auf den Seiten des "Südburgenland Tourismus" unter suedburgenland.info